It's been a while since I did one of my slots profiling some of the heroes working on web stuff inside the public sector, but as there seem to have been a few people moves announced recently, I thought I'd celebrate a bit of a phenomenon.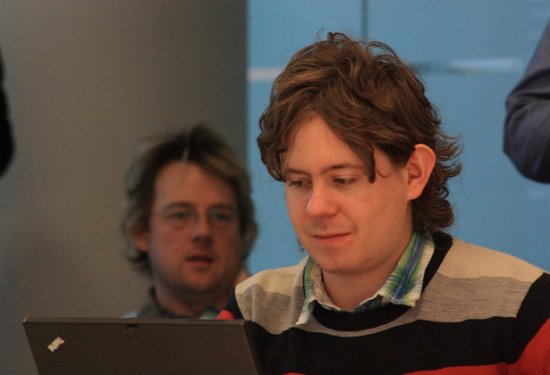 Dafydd Vaughan announced this week that he's leaving Consumer Focus, where he's been building the kind of digital projects you don't see elsewhere in government. As part of the Consumer Focus Labs team, he's made things like RecalledProducts.org, which lets you track product warnings and recalls across Europe, and StayPrivate.org which lets you opt out of all the myriad junk mail blocking services with a single request. He's built apps about post offices and complaints about mail which visualise the organisation's mission and make it useful. He's a developer, but also a fantastic visual and information designer, in a sector that's hungry for exactly those skills.
But perhaps what I like most about Dafydd is that he has the mentality of a startup entrepreneur with the dedication of a craftsman. He's battled dodgy servers at weekends and fought his fair share of corporate bureaucracy. And even as he prepared to leave Consumer Focus this week, he tweeted:
http://twitter.com/#!/dafyddbach/status/111528652600115201
I think it's fair to say Dafydd was inspired working with Richard Pope, now lead developer product lead on Betagov, in the early days of CF Labs, and he's apparently heeded the call of the wild to rejoin the herd tackling, well, everything, as they build the Betagov product in time for spring next year. It's sad news for Joe and colleagues at Consumer Focus, but hopefully something very exciting for Betagov. It's an unusual but smart move for them to import talent like Dafydd from within government as they build their awesome team.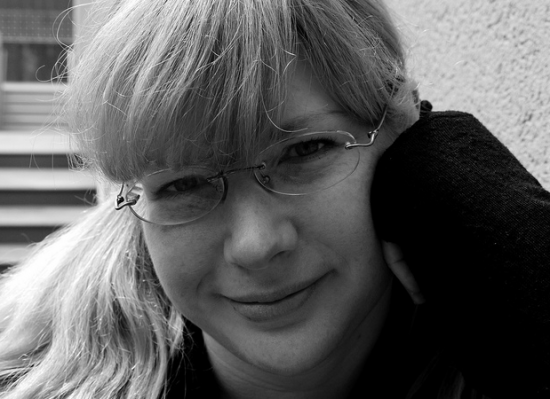 Next week will see Jenny Poole from BIS moving to pastures new, working on digital comms in the newly-combined Number 10 & Cabinet Office digital team. I've celebrated Jenny here before:
She introduced herself as a former speechwriter and came clean about her lack of technical nowse – asking why they don't just sack her from the digital team. The fact is, these teams need bridges to people in the rest of the organisation in communications and policy functions, and as her new boss says, every team should have one.
Jenny's been doing digital engagement for not far off three years now, and it's great to see that she's part of the hoovering-up of talent, enthusiasm and experience that Number 10 seem to be doing, hiring from Nick Jones at COI and Allan Ross & Helen Cook from the Home Office. That place, with the formidable developer Mizan at the keyboard, is going to be an exciting one to watch.
Speaking of watching, here's one of my lasting memories of working with Jenny: the brief was to create something for our new digital-led campaign on fair staff tipping policies in bars and restaurants, and Jenny led the team on a furtive lunchtime trip into the back alleys of Westminster. They came back, having produced a film that will always bring a smile to my face:
Photos: Janet Davis & Jenny Poole