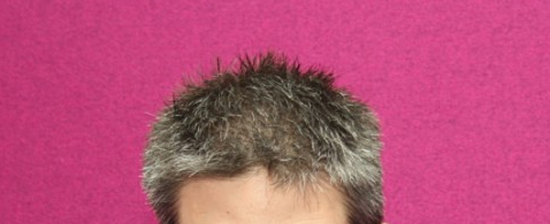 So he's off. Neil Williams, head of digital at the Department for Business, Innovation and Skills today swaps pinstripes for his dress-down trademark hoody and joins the growing team at GDS.
To be fair, he's been there on and off for nearly a year (as his colleague remarked to me yesterday: 'emotionally, he's been gone for ages'), but at least now he's free to work full-time on devising a platform for government to communicate its corporate content better online. That's a job every bit as big as the Citizen & Business product, but then he knows that.
He's made a hell of an impact in government websites, and social media too in his time in government so far. The first Miliblog. The Ministerial webchats. And that Twitter policy.
The thing about Neil, and why he's such a bonus for GDS, is that he doesn't just do the sexy stuff. When Neil and team pushed to build a shared service platform to save £2.5m over 3 years, the process wasn't exactly Agile. He's managed a big team, in tough times, and still kept them creative, motivated and (largely) cheerful, from what I can see.
So good luck Neil. I look forward to your conversion to fully-fledged Shoreditch hipster. I suspect I'll see you around 🙂
p.s. You can probably turn on idiotica.co.uk again now, right? Bernard Matthews can't sue you again now.