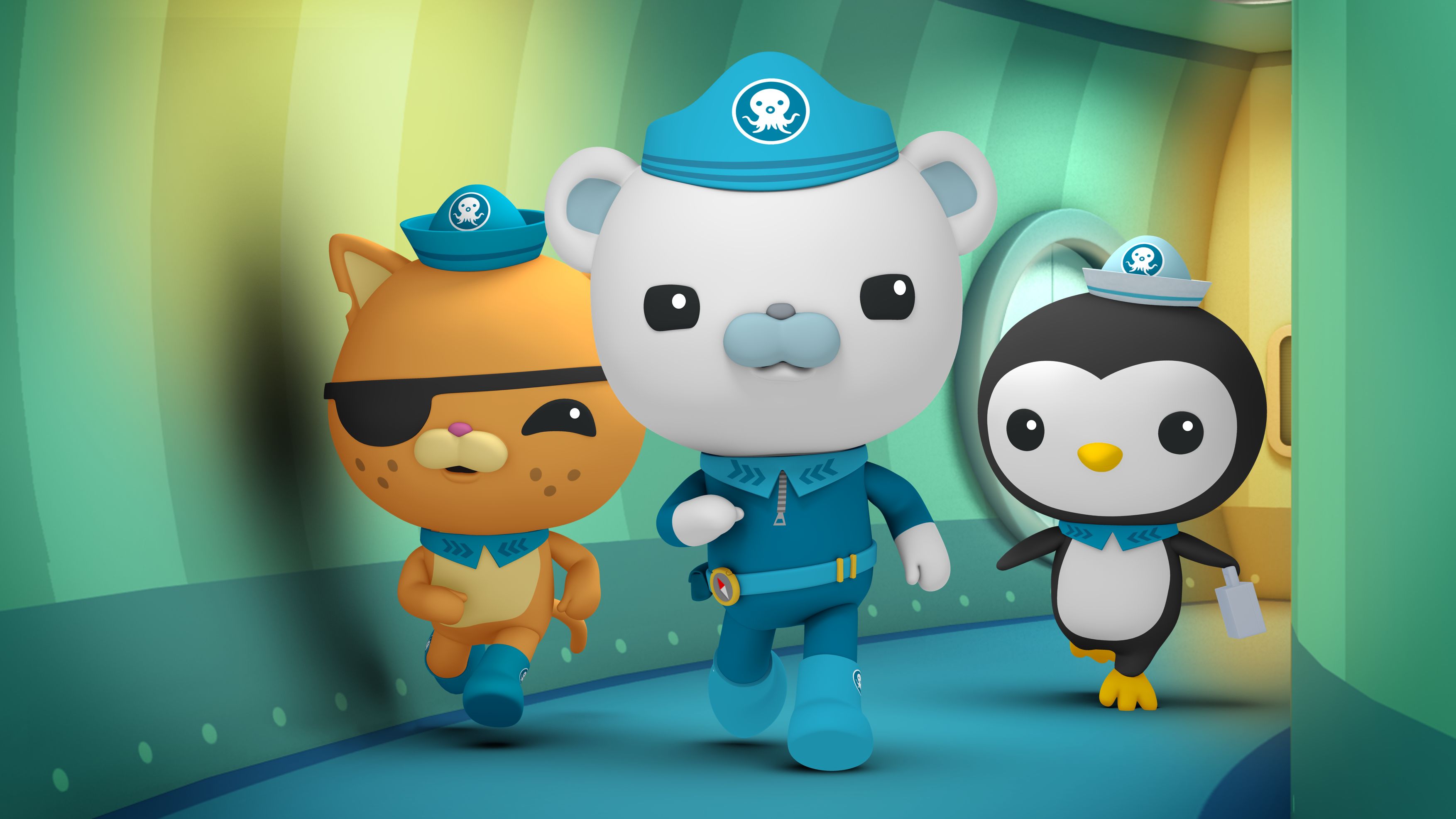 To those of you who don't regularly wrangle small children on a regular basis: look away now: this won't make a great deal of sense, I'm afraid.
The rest of you – hopefully, like me, you will have had your knowledge of the marine world vastly expanded by compulsive watching of The Octonauts, a sort of underwater Thunderbirds for the CGI generation. But there's more to Octonauts than deep sea gigantism, marine symbiosis and the remarkable speed of sailfish: there are some very sound lessons for social media crisis handling too.
Here's five things Captain Barnacles has taught us about how to snatch triumph from disaster – inside 15 minutes – day in, day out:
1. He's quick to sound the Octoalert, even for minor emergencies
The best way to prepare for a crisis is to practice your response regularly (yes, I suppose I would say that). But even better than simulation is practising the process of mobilising the team for real, in different situations and at different times. Civil emergencies expert Ben Proctor tells the story of fire fighters, who will put ladders up at the front and rear and run the hose round the back of a house they have been called to, even if it turns out to have been unnecessary. Better to be safe than sorry, and keep the team well-rehearsed.
2. He brings together a multidisciplinary team and tools
Captain Barnacles has a crack team at his disposal, but they're not all bold rescuers: he has scientists (Dashi and Shellington), an engineer (Tweak) and a medic (Peso) – not counting the vital welfare support offered by the Vegimals. Even better, he's got a range of vehicles to call on so he can match the team and tools to the task quickly.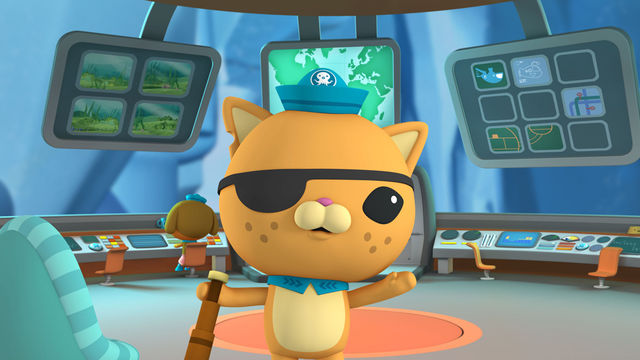 3. He has excellent monitoring and analysis data at all times
Whether it's fish swimming into the Octopod, or a tropical storm on the surface, there's always an alert, a visualisation or a map just a click away. And when it comes to identifying strange creatures, the combination of Shellington's wide experience and a sophisticated digital knowledge bank means the whole team is briefed quickly.
4. He operates from a central hub (but can operate without it)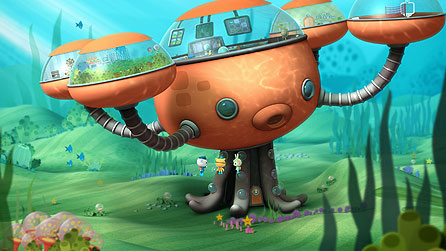 Sounding the Octoalert brings the team together quickly, usually in one place. The Octopod itself is a fine resource, but even better – Captain Barnacles' octocompass lets him connect with the rest of the crew if he needs to co-ordinate a mission remotely. Lesson: you need a central hub, and the mobile tools and access to cope if it's out of action.
5. He switches to manual control when needed
Sometimes, even the Octopod's sophisticated systems aren't a match for taking manual control – in Barnacles' case: activating steering wheel. While tools and systems are great, they're not infallible – and in managing social media response, human intervention is really important.
So there you go: those Cbeebies hours weren't wasted after all. Octnoauts: let's do this!