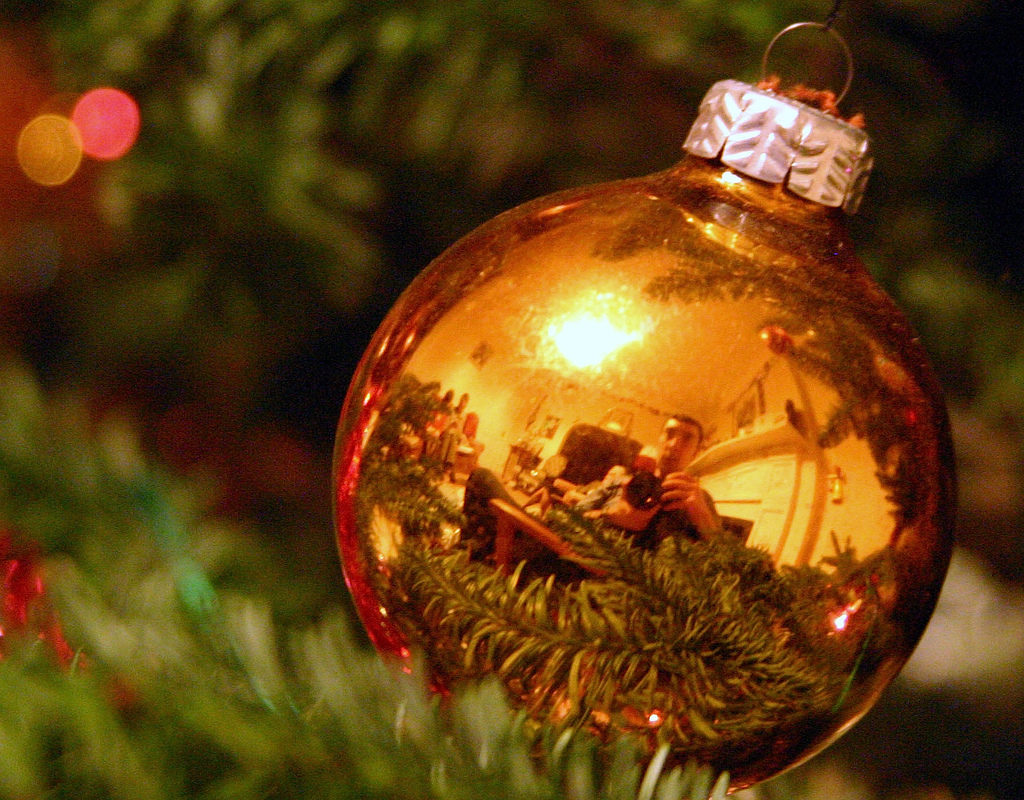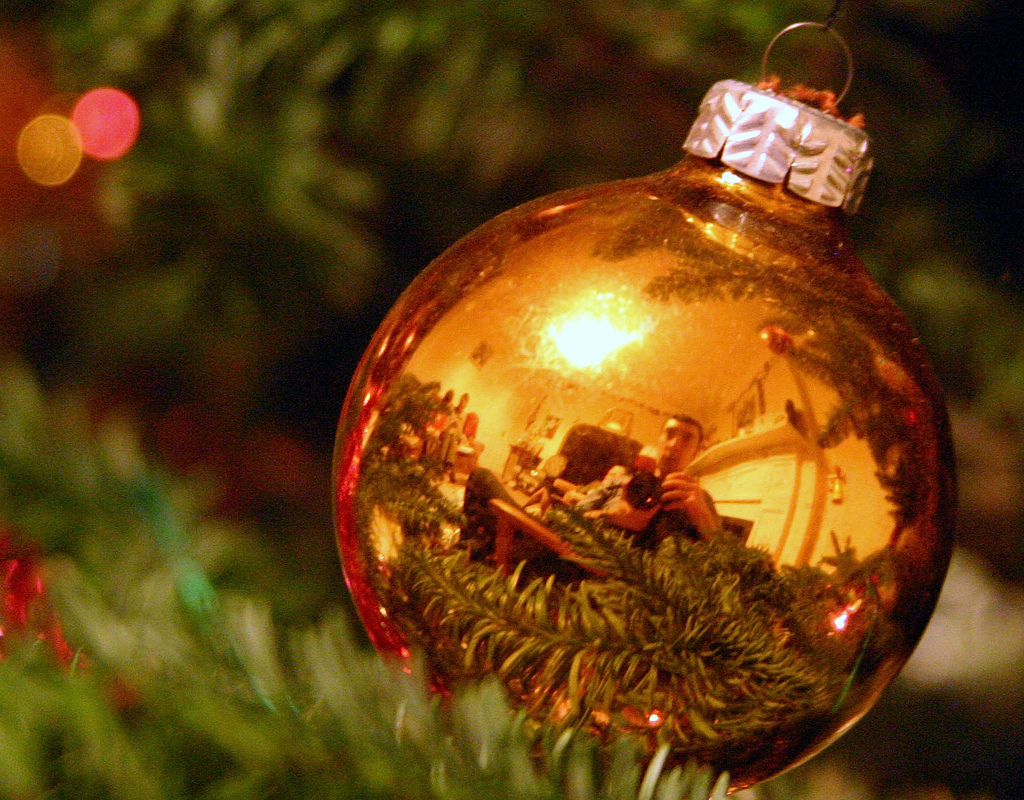 After a little blip last year, I'm really pleased that we're able to bring our series of advent tips for smart digital communicators  back for 2013.
Helpful Technology was a freelance business when I first started the tips, but now we've grown to a gargantuan four people, so this year there are tips coming up from all the team. (The eagle-eyed may spot a few changes over on the Helpful Technology website…)
First up is Anthony's little trick for neater YouTube embeds. Enjoy!