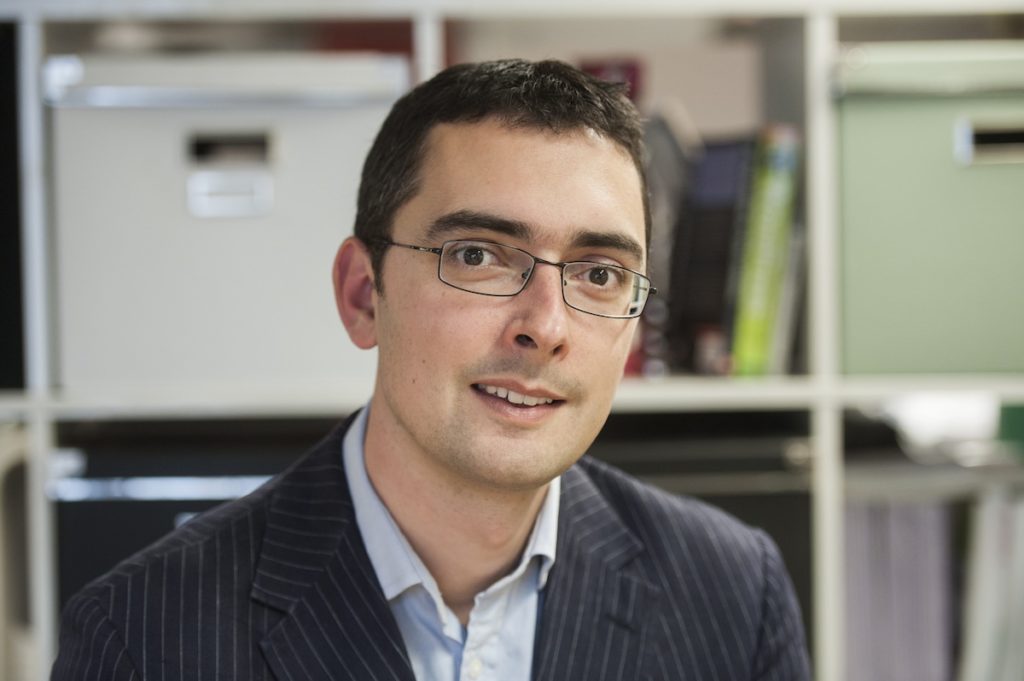 About me
In some ways, I'm living proof you can blog honestly as a civil servant and live to tell the tale.
This blog was set up in 2008 as 'Helpful Technology', while I was leading the Digital Communications team at the (modern day) Department for Business, Energy and Industrial Strategy. My team earned a reputation across and beyond Government for pioneering approaches to using social media for policymaking including online consultation, work with online communities and social media monitoring. A lot of the content on this blog from 2008-12 is around those themes.
I turned the blog into a company of the same name in 2010 after leaving the Civil Service, keeping the focus on practical strategies, tools and ideas for digital engagement. I hosted a number of events aimed at digital practitioners, and was an organiser of UKGovCamp, which brings together hundreds of people interested in the public sector's use of digital. I set up the Digital Engagement Guide, a collection of examples and practical tips for not-for-profit digital and social media.
Nice people paid me money to help them do that kind of thing, my business grew. In 2020, I sold the part of the business which offered website build and support, so now Helpful Digital is a team of about 10 people in the UK and USA, focusing squarely on building people's confidence communicating in a digital world. We run practical training and workshops on how to deliver engaging social media campaigns and social customer service; and we help leaders and teams practice their response to crisis situations in a safe, simulated environment. In 2021, we completed a management buy-out of the business, so my colleagues Tim Lloyd and Chris Malpass became the main shareholders, and I moved on knowing there's a great team with experience, ideas and energy at the helm of Helpful.
A lot of what I have been doing over the last few years has involved shaping and growing a small but diverse, international consultancy in the context of widespread friction and disenchantment with social media in the world. I've also been able to spend more time on product strategy and development, which has been lots of fun.
Over the coming months and years, I hope more of the posts here will be about what we can do to empower people to engage online, and what I learned as part of building an organisation to do that.
Please don't get in touch with guest posts, link exchanges or product review offers – I don't cover that on this blog. But do drop me a line if you want to chat about other things!